Calico Massage offers a wonderful range of therapeutic and individually tailored massage therapies by highly experienced and professional therapists. We offer a range of treatments including deep tissue, classic, pregnancy, seated and swedish massage therapies. Appointments are available either in the cosy, accessible treatment room in Headingley, Leeds, in your own home or at your workplace or event. Mobile appointments are offered in the Leeds and Bradford city areas. Just get in touch if you would like to find out more, we'd love to hear from you.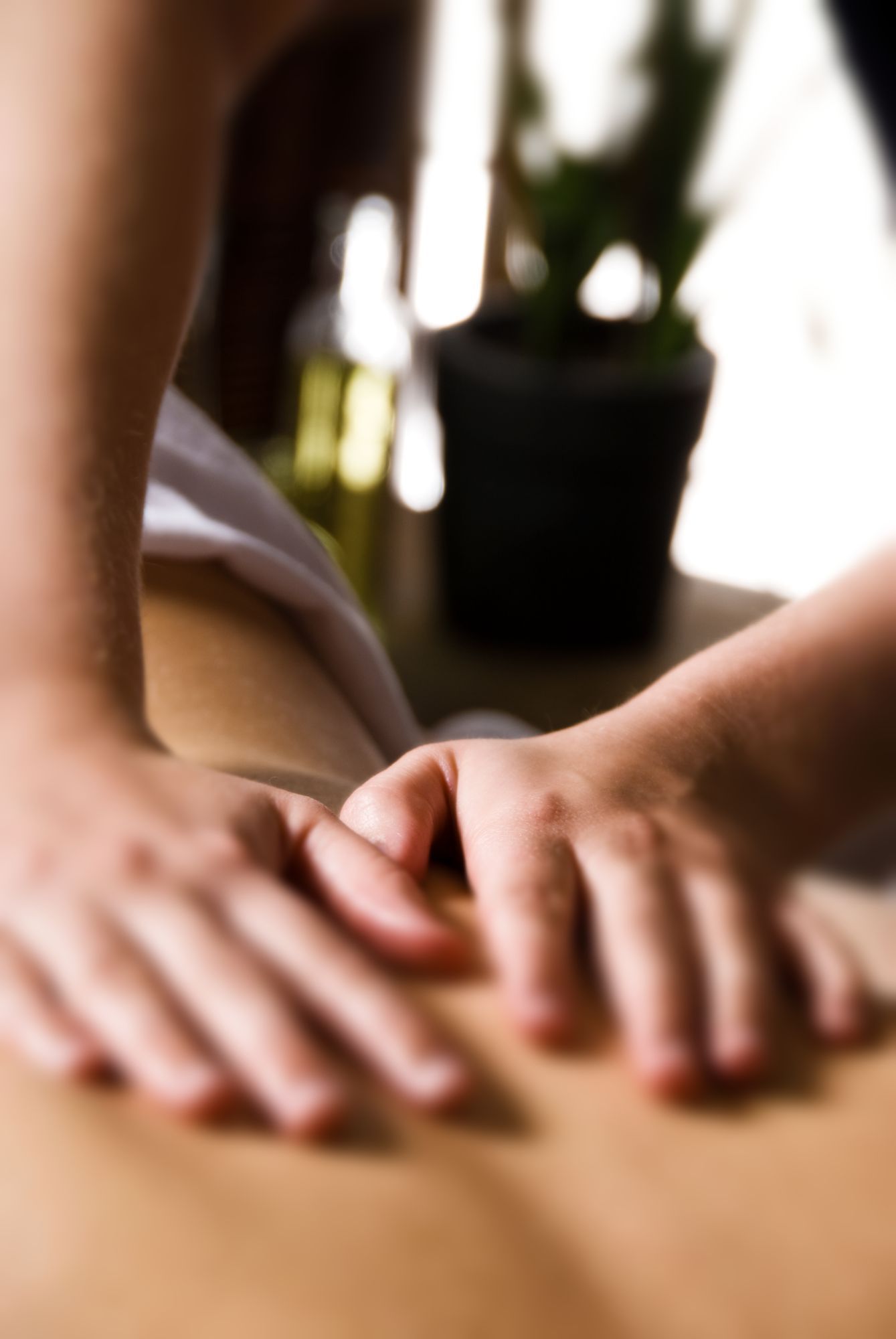 Mobile appointments are offered if you live in and around the Leeds and Bradford city areas. Your therapist will arrive at your home with all the equipment needed to transform your living area into a relaxing treatment space with massage table, towels, pillows, blankets and music. All treatments are available in your home other than the hot stones massage treatment.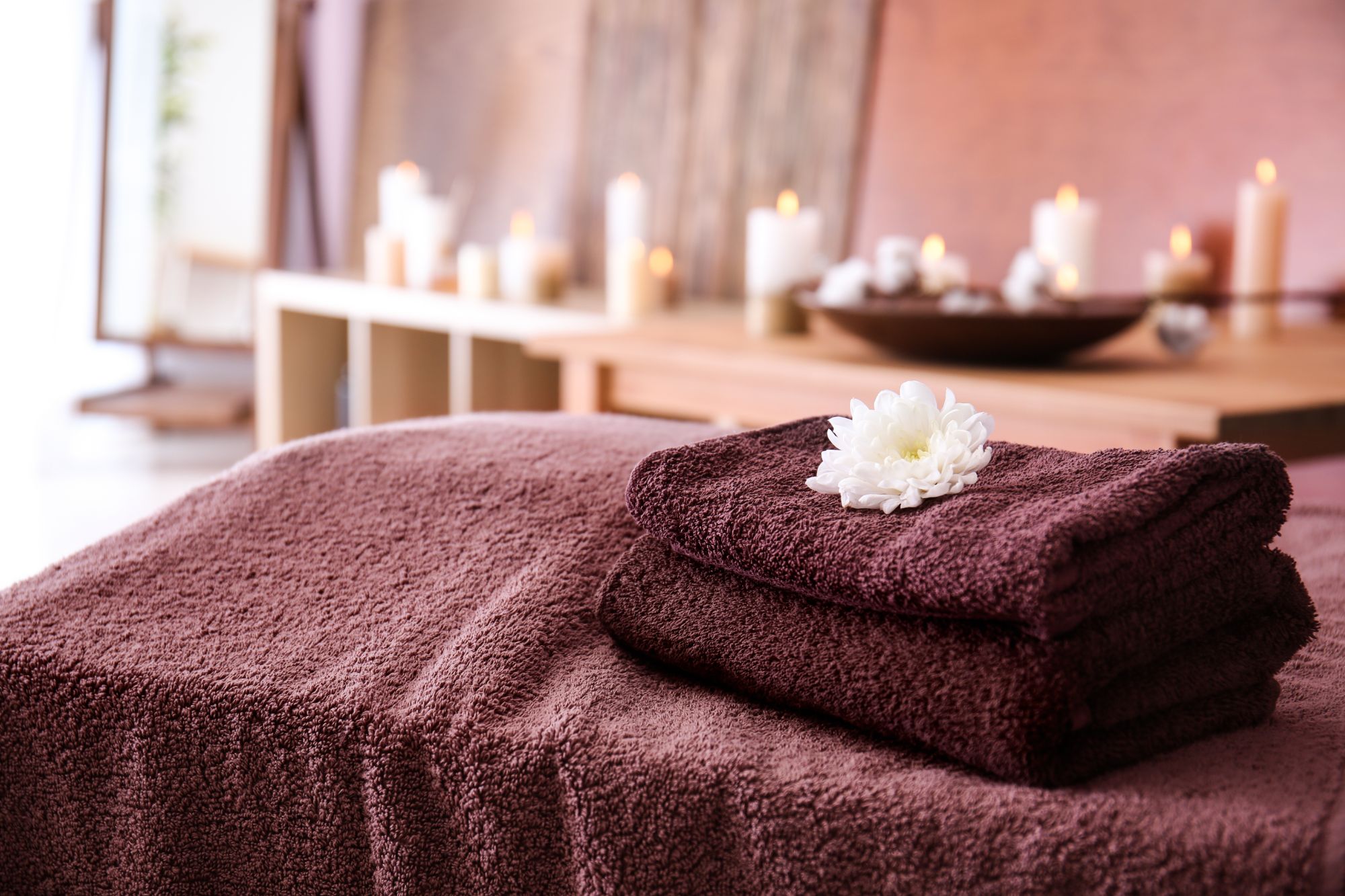 treatment room appointments
All our massage therapies are available at the comfortable treatment room which is in Headingley, Leeds. It is a fully accessible clinic space with parking right by the door. Therapies offered include deep tissue massage, classic massage, pregnancy massage, aromatherapy massage, Swedish massage, hot stones massage and natural lift facial massage.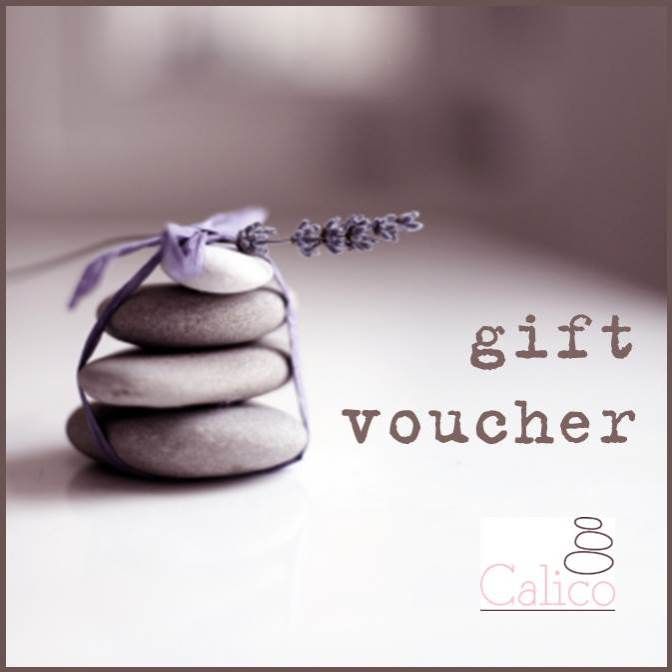 Gift vouchers are available for you to buy for those you love, need to show your appreciation to or who you simply need a last minute present for! They can be purchased for any value you choose and payment can be made via PayPal or bank transfer and the voucher will be emailed to you or the recipient. Please just follow the link or get in touch to find out more or purchase a voucher.
Calico therapists are trained to leading international and national standards in massage therapy and are fully insured to work with you. We are always working on developing our skills by keeping up with our professional development.
No two people are the same and so no two massages should be the same. We design your treatment around your needs at each appointment so that you get the most from your massage. We love to work collaboratively with you to get the best outcome for you.
The only pressure we believe in is the pressure we put on your muscles to free tension and make you feel great, so you'll never be asked to book in again or commit to a certain number of sessions unless you'd like to of course!
We think everyone is beautiful no matter what shape or size. We know that sometimes the perfect time for a massage is when you are not feeling your best and so we will do our utmost to make you feel welcome and valued, however you are feeling.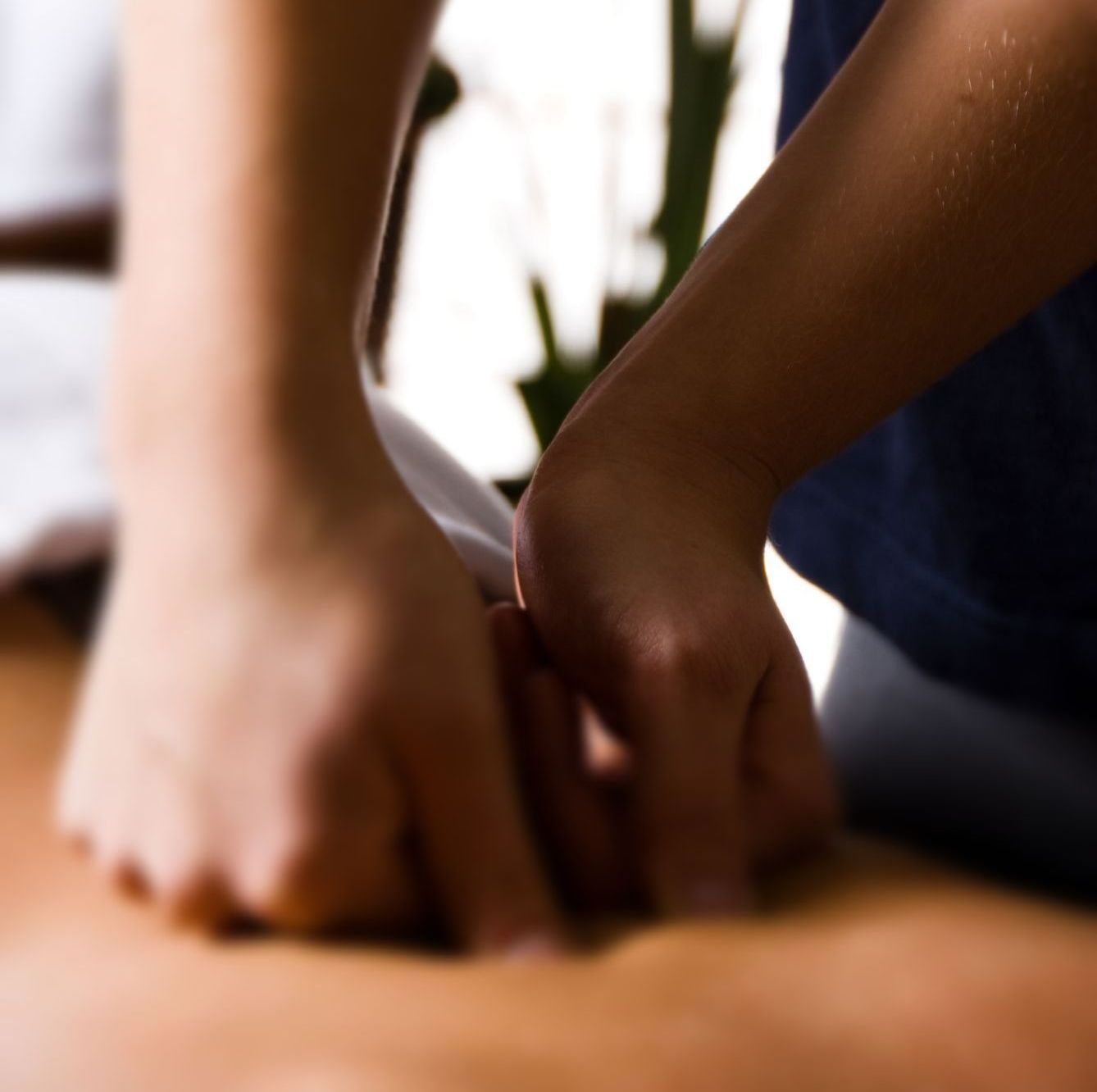 This massage aims to reduce muscle tension, joint stiffness and chronic pain. It targets connective tissue that may have formed into stubborn, fibrous knots and stimulates and conditions the muscular system. A great remedial massage treatment which as the name suggests really gets in there and is quite intense. If you're not sure if this is for you, then why don't you try the classic massage first and see how you get on.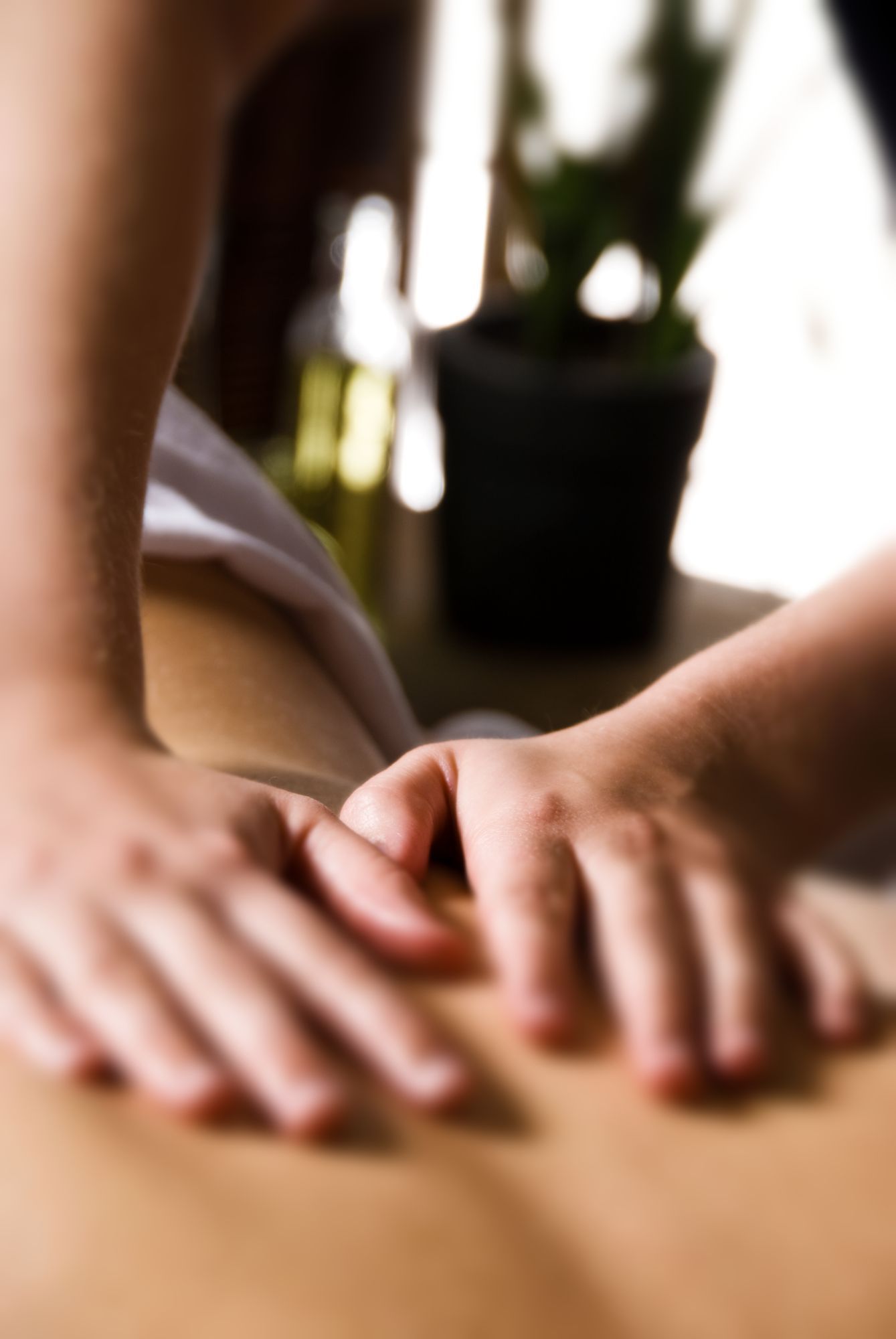 Our therapist will draw on techniques ranging from classic Swedish massage to advanced deep tissue massage to design an entirely bespoke massage treatment to meet your needs. An ideal option for those with a specific goal in mind for their treatment, (for example treating neck/back pain) whilst also having a full body massage. Also ideal for those who'd like some deep tissue work in a certain area but don't wish to have the full impact of a deep tissue massage.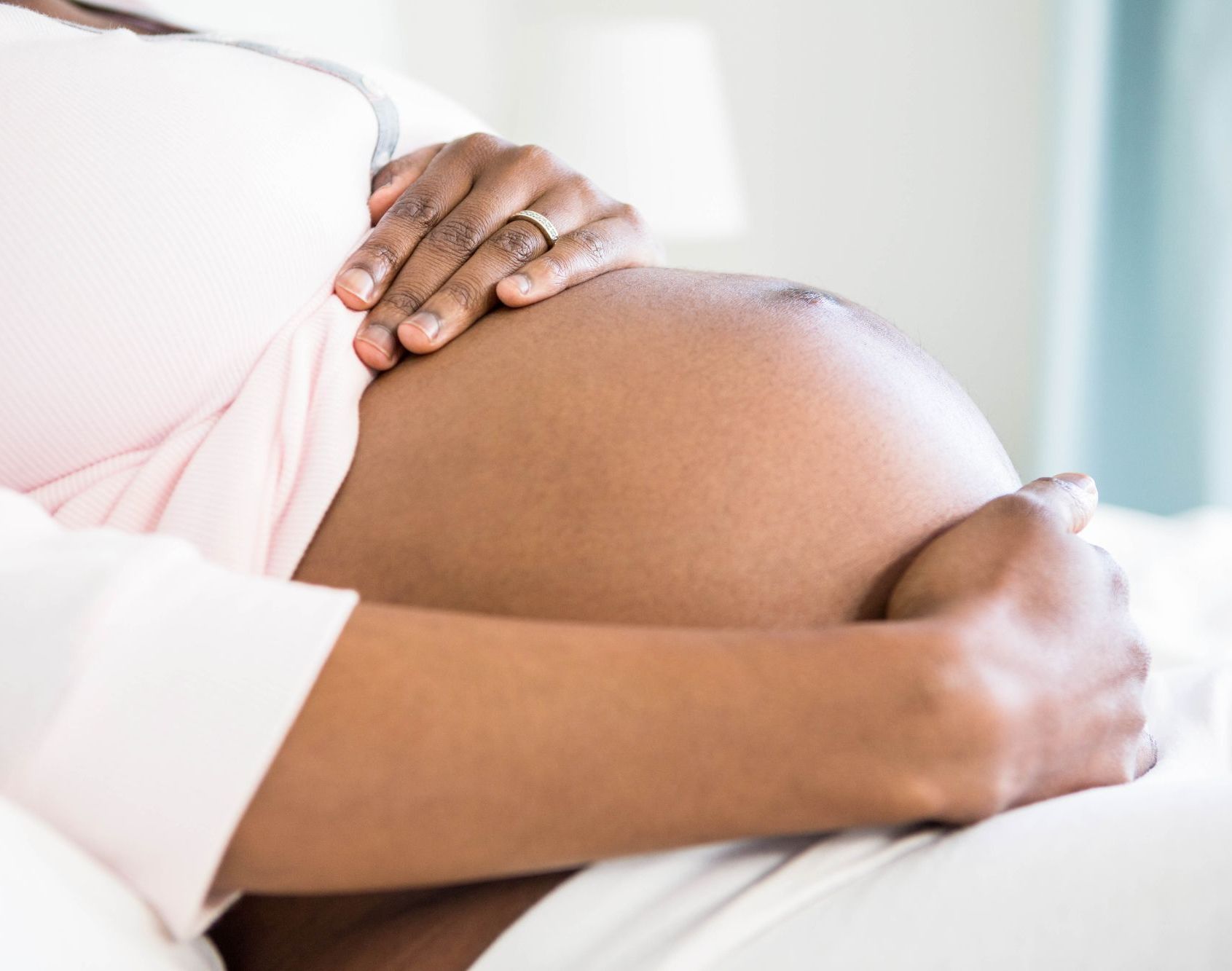 This is a specialised massage tailored just for expectant mums. We know that pregnancy is a wonderful time for a woman but we also know that the changes your body is going through can lead to discomfort and pain and you may also be feeling a little bit of stress. This treatment is designed to calm and soothe you while specifically addressing the physical discomfort relating to pregnancy such as back ache, swollen ankles and muscular tension. Suitable from the second trimester onwards.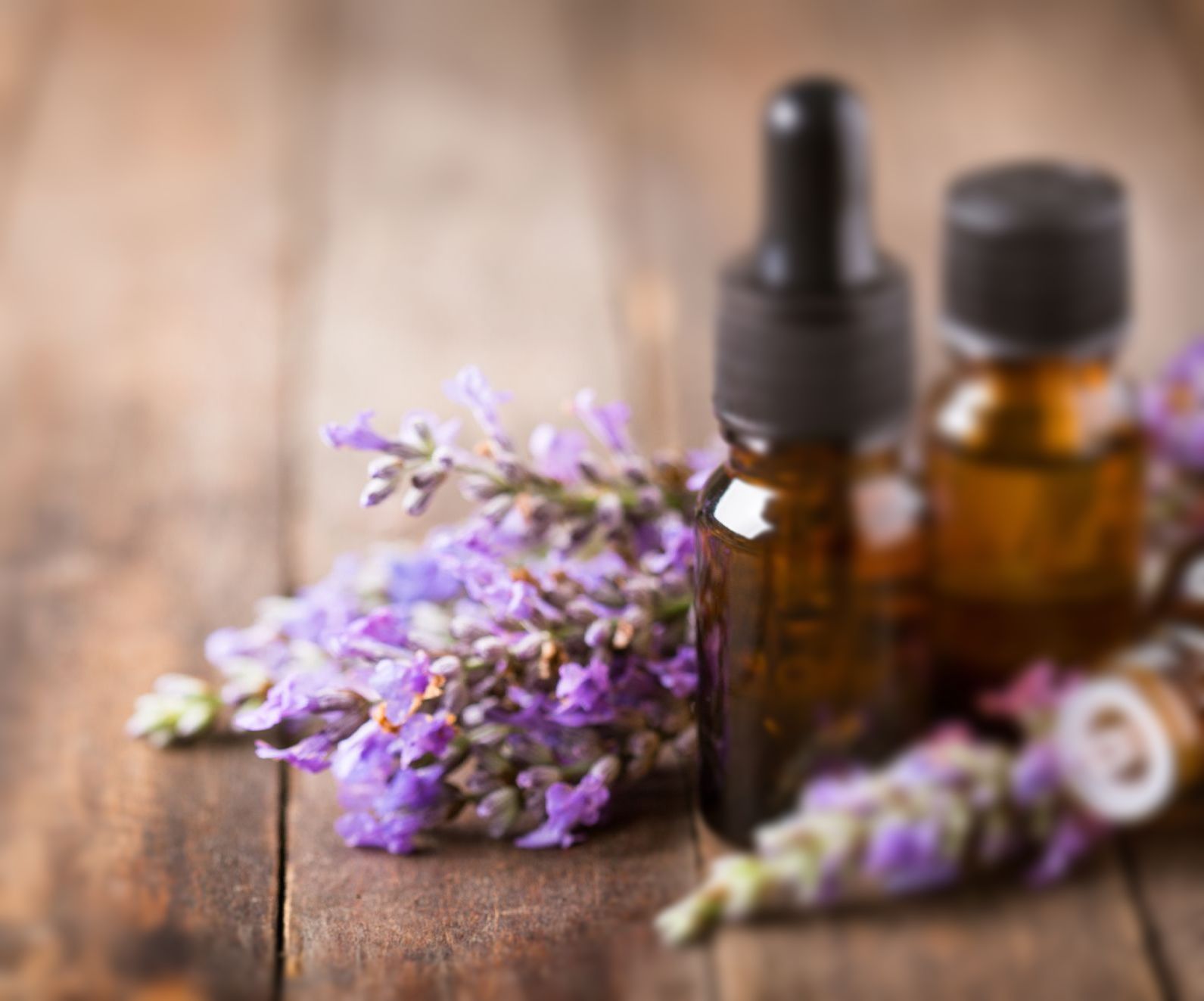 This is a gorgeous treatment which uses essential oils derived from flowers and plants, blended to your particular needs and then used in a wonderfully relaxing body massage. The treatment focuses on soothing strokes, lymph drainage techniques and gentle traction to help you feel relaxed and revived. A fabulous treatment for stress relief.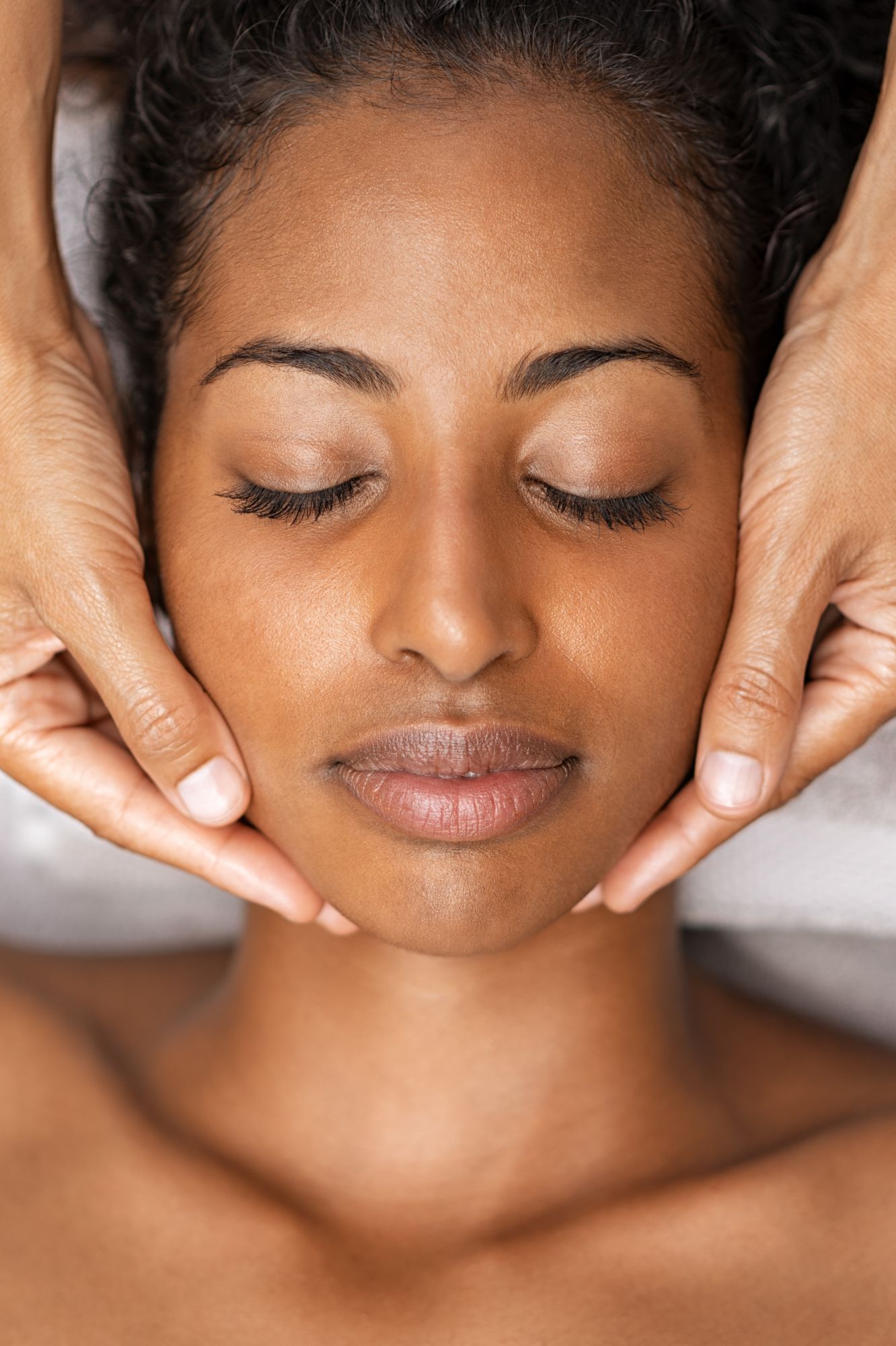 natural lift facial massage
This is a wonderfully relaxing treatment that can lessen the appearance of wrinkles and expression lines and tighten facial contours. Your therapist will release deep-seated tension in the face, freeing layers of muscle and connective tissue and toning the entire area. A great one-off treatment before a special event or ideally a series of 6-8 weekly sessions will give you the best long-term results.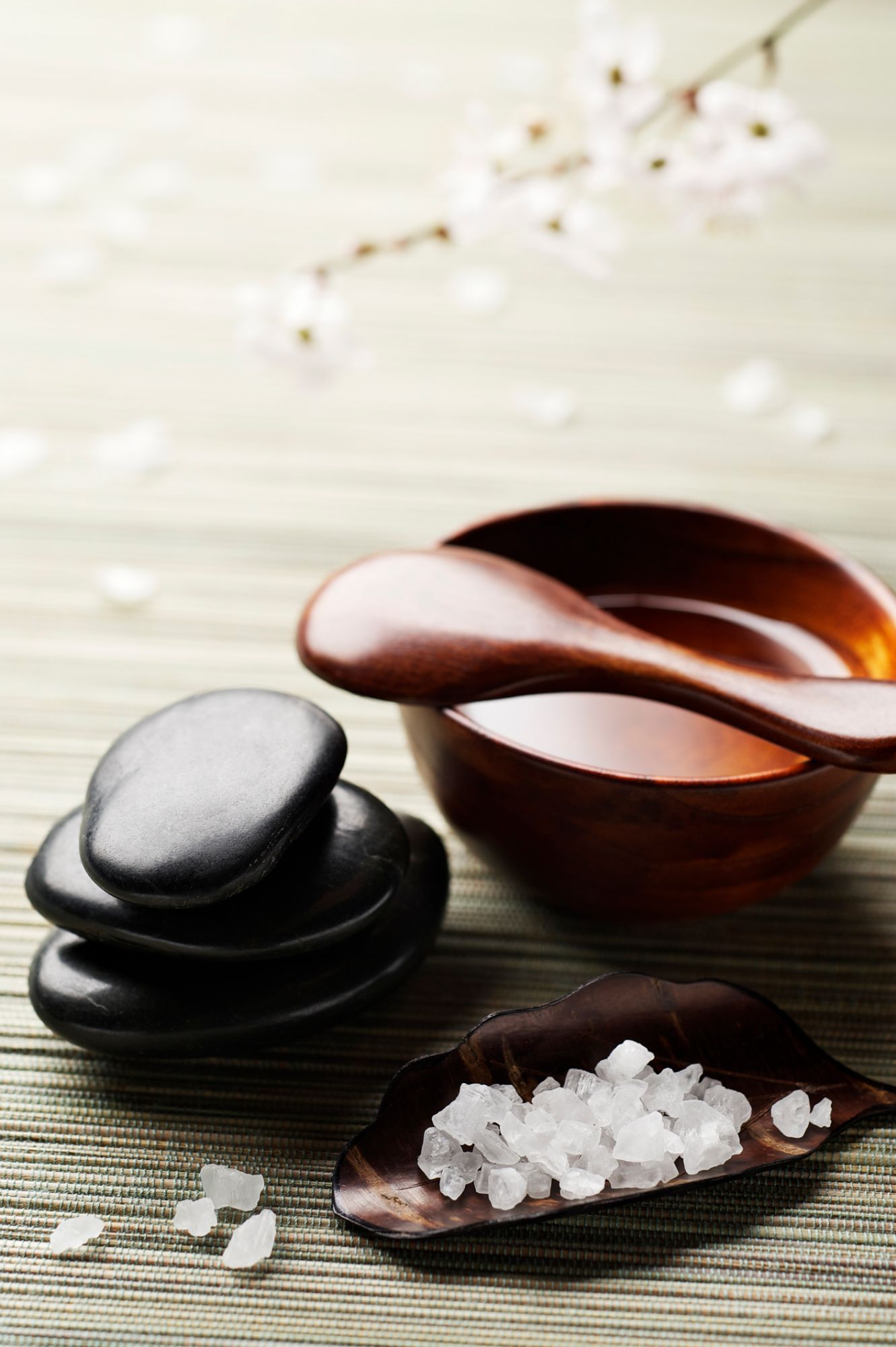 Smooth, rounded basalt stones are gently heated in water and then coated in oil and used as an extension of the therapist's hands. The heat within the stones works deep into your muscles and induces deep relaxation. This can be a great combination of deep tissue work and/or a wonderfully warming and relaxing treatment. Just let us know what you'd prefer! Please note this massage is only available at the treatment room.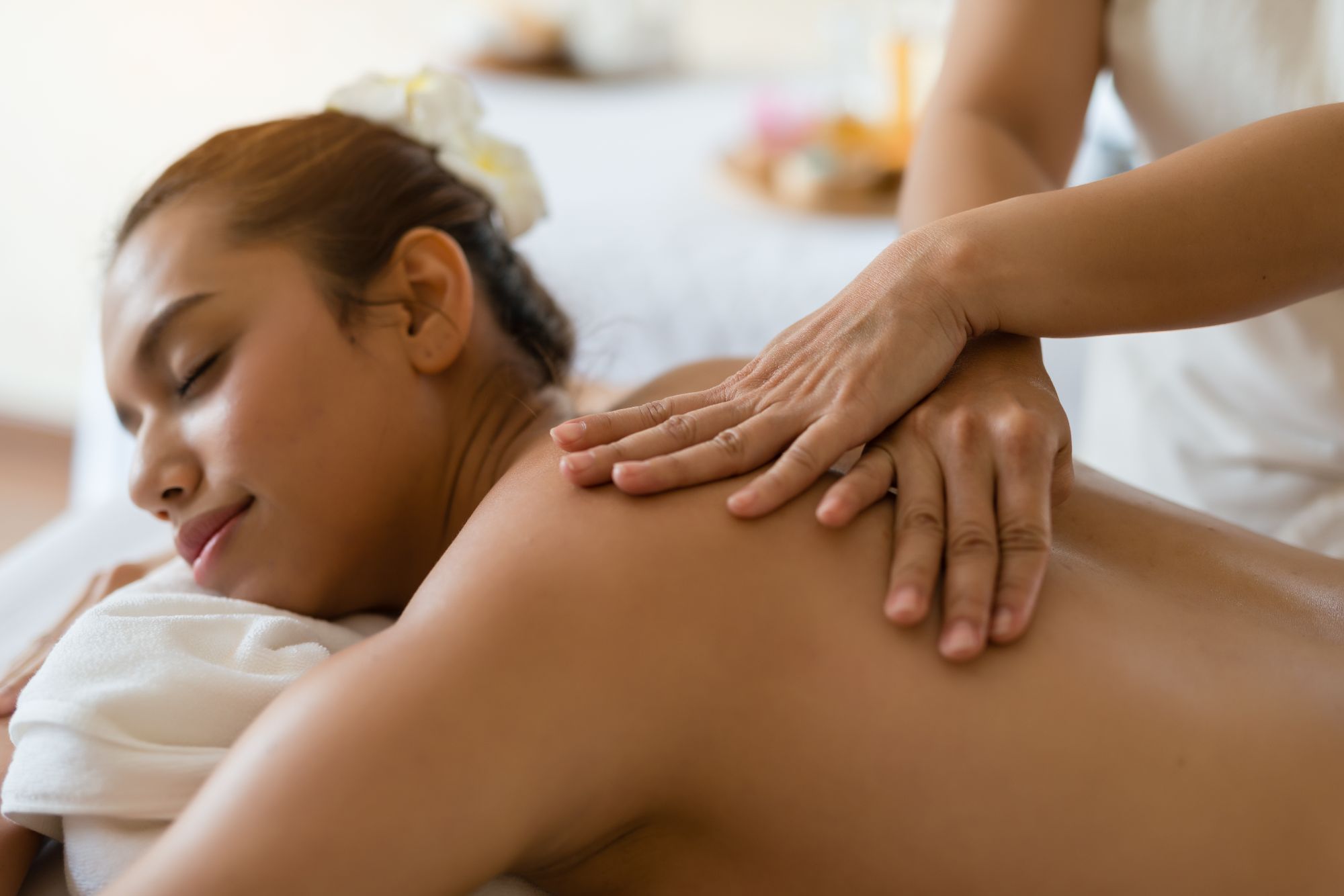 Swedish massage is a stimulating and invigorating treatment which is designed to relax muscles and relieve pain by applying pressure to your muscles so that they are pressed against your deeper muscles and bones. This releases toxins and encourages blood flow to the heart. It's ideal as a straightforward massage treatment for those who would like a slightly lighter touch than the deep tissue treatment.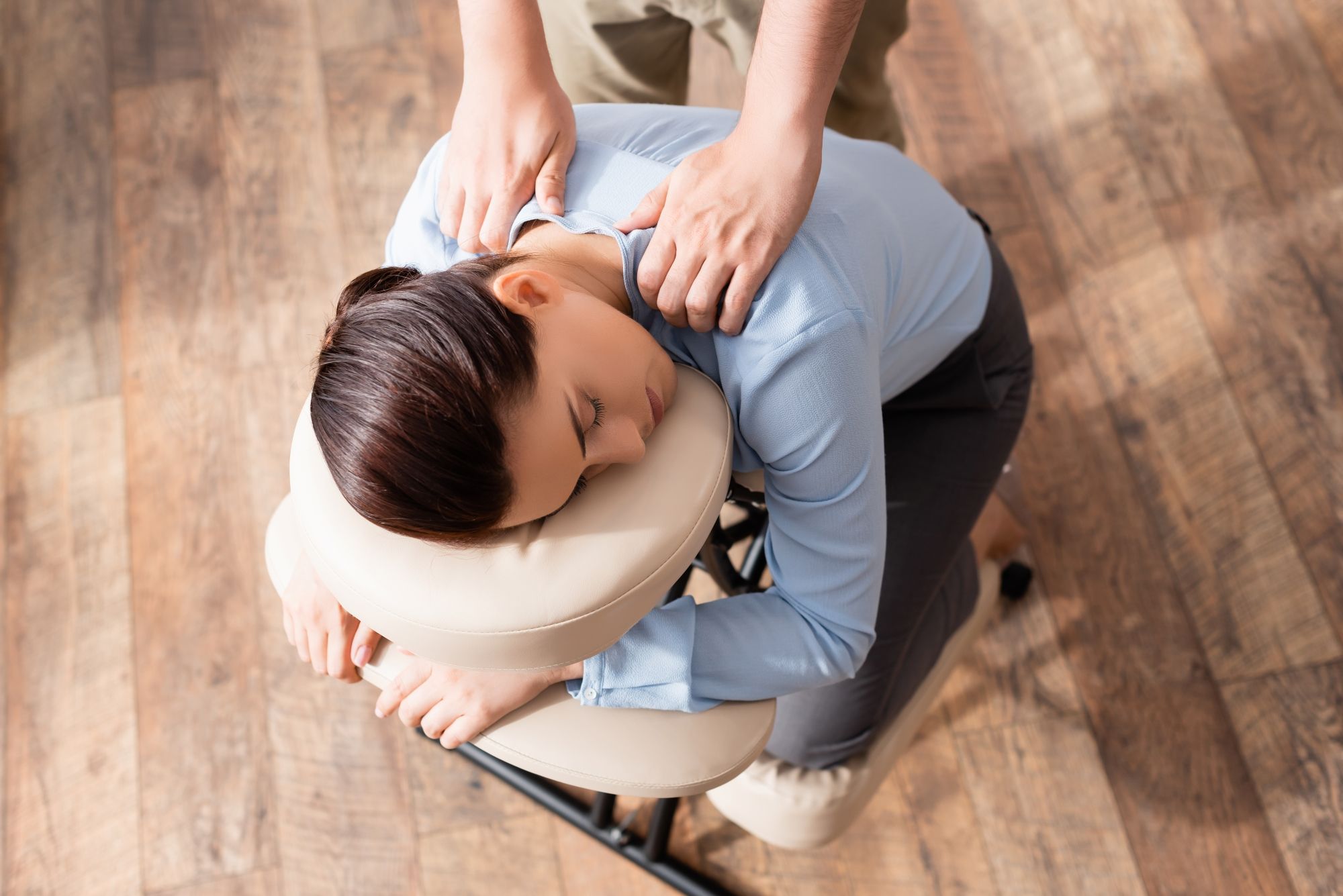 We offer shorter massage treatments to event and party organisers in the Leeds, Bradford and West Yorkshire areas. A therapist will come along to your workplace or event, for a few hours or the whole day, with all the equipment needed to provide a range of massage treatments for your guests or staff. We are very flexible in terms of length and type of treatments offered and so please do just get in touch and we can talk through all the options with you.