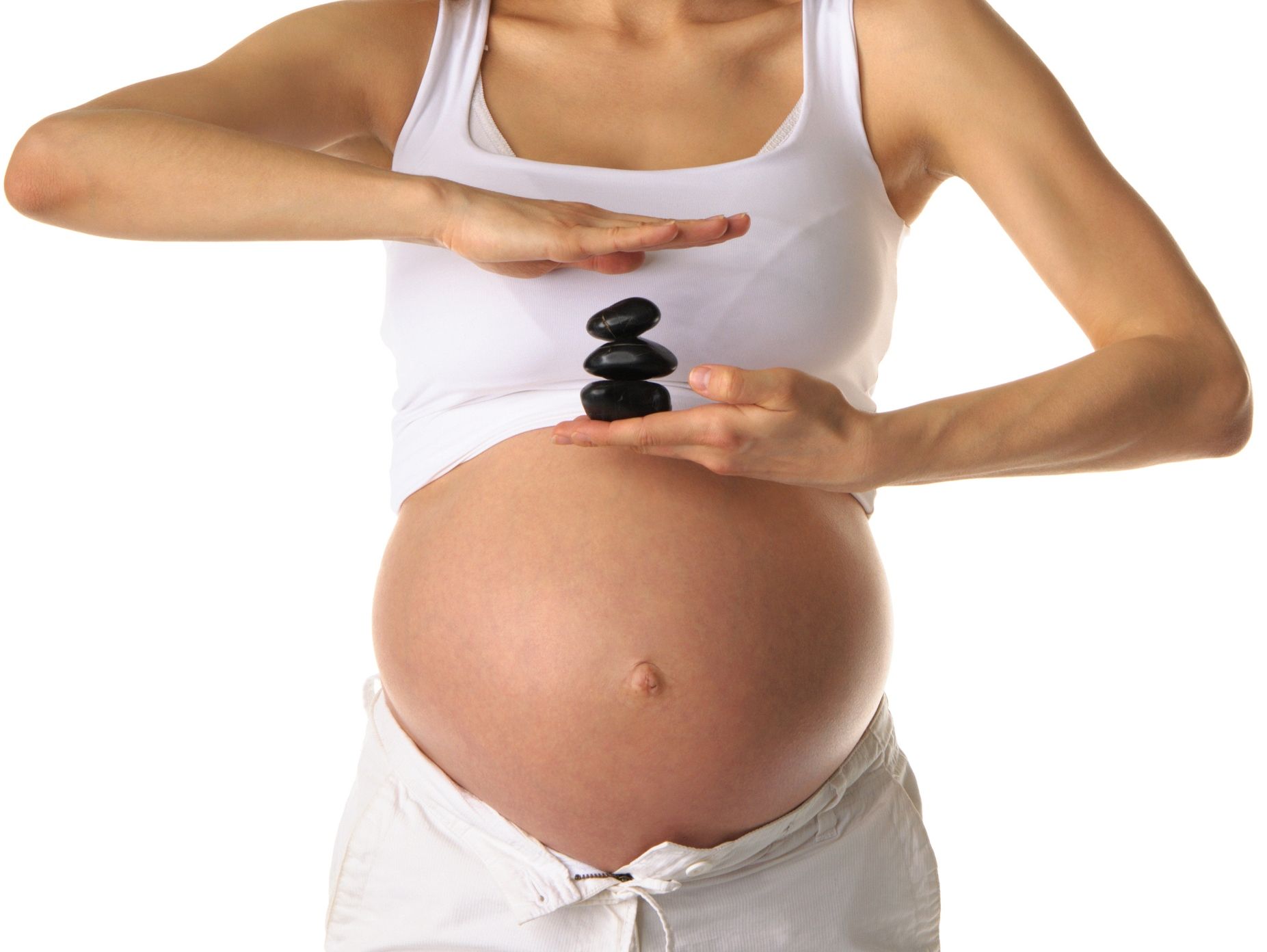 This is a specialised massage tailored just for expectant mums. We know that pregnancy is a wonderful time for a woman and preparing for your arrival brings plenty of excitement. But we also know that the changes your body is going through can lead to discomfort and pain and you may also be feeling a bit of stress. This treatment is designed to calm and soothe you while specifically addressing the physical discomfort relating to pregnancy such as back ache, swollen ankles and muscular tension. Suitable from the second trimester onwards. As this is a specialised treatment, we have a dedicated website and therapist providing this treatment through Calico Mobile Pregnancy Massage. The website contains a wealth of information on pregnancy and postnatal massage so just click on the link to find out more. Or if you'd prefer, please just contact us for a chat
Treatment Room Appointment:
1 hour: £45
Mobile Appointment:
1 hour: £60
The mobile appointment price includes travel to your home if you live in the north/west Leeds areas. If you live outside these areas a small, additional travel charge may be made. Please contact us for more info.
more information on pregnancy massage
Our specialised pregnancy massage is provided through Calico Pregnancy Massage Therapy. As this is a specialised area of massage we have a dedicated website providing plenty of information on pregnancy and postnatal massage and the therapist that provides the treatment.
Please don't hesitate to contact us if you'd like any further information or to have a chat about the treatment.
about us
At Calico Massage Therapy we work from a purpose built, comfortable and accessible treatment room in Headingley, Leeds. There is parking at the door and we are open daytimes and evenings. We also offer mobile appointments around the Leeds and Bradford areas, allowing you to have a massage in the comfort of your own home. Our massage therapists are trained to leading national and international standards and are fully insured to work with you.