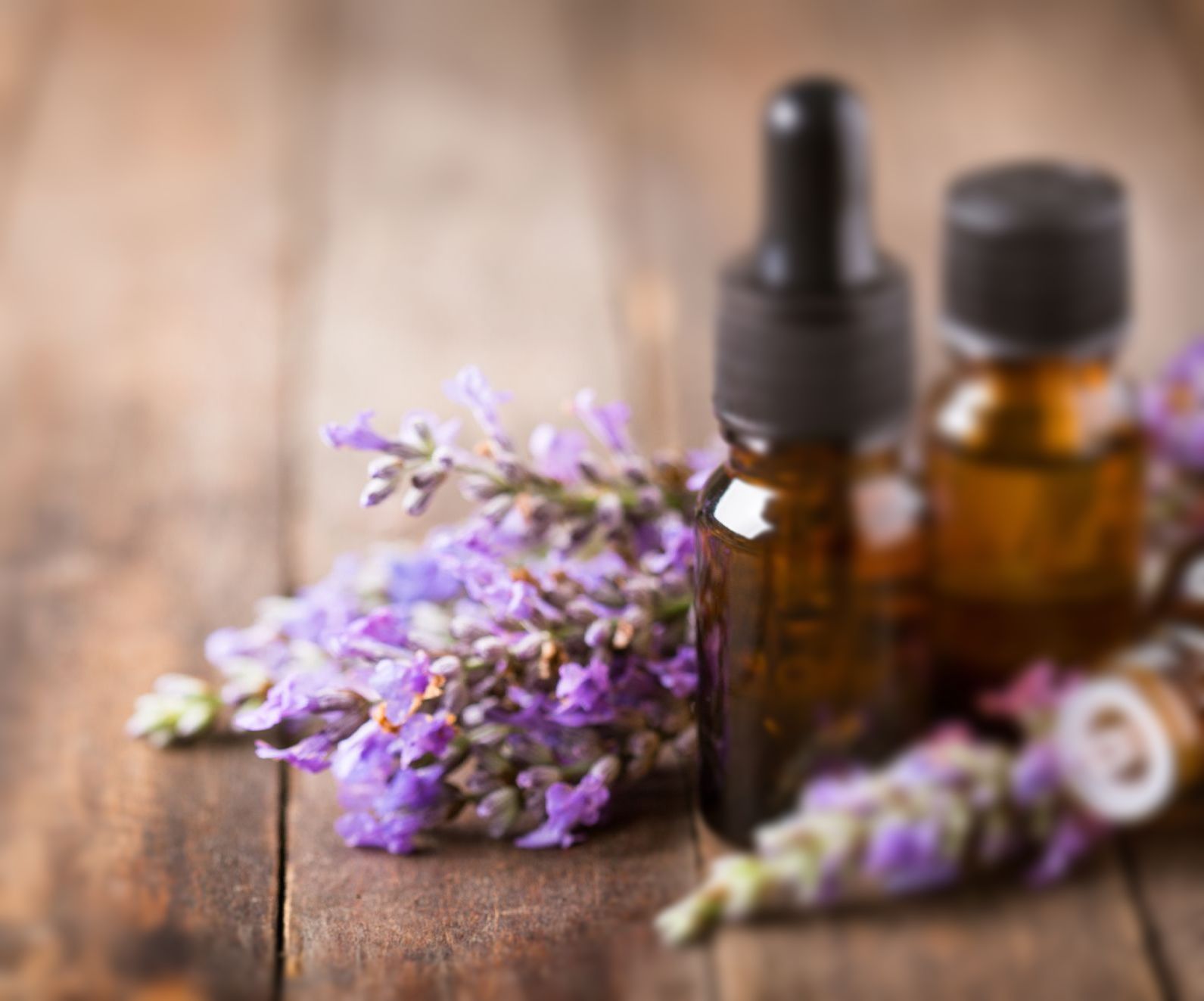 This is a gorgeous treatment which uses essential oils derived from flowers and plants, blended to your particular needs and then used in a wonderfully relaxing body massage. The treatment focuses on soothing strokes, lymph drainage techniques and gentle traction to help you feel relaxed and revived. A fabulous treatment for stress relief. Just see below for more information or get in touch with us to have a chat about the treatment and make an appointment.
Treatment Room Appointments:
1 hour: £50
90mins: £65
Mobile Appointments:
1 hour: £60
90 mins: £70
The mobile appointment price includes travel to your home if you live in the north/west Leeds areas. If you live outside these areas a small, additional travel charge may be made. Please contact us for more info.
more information on aromatherapy massage
An aromatherapy massage is a wonderfully relaxing and uplifting experience. Before your massage you will have a full consultation with your therapist who will ask you about your general health and well-being, how you'd like to feel at the end of your treatment and what physical and/or emotional issues you'd like the treatment to address. Your therapist will then design a bespoke blend of essential oils just for you and which is aimed at helping address your needs whilst also considering any safety issues (like allergies etc) that may affect the oils that can be used.
You'll get a chance to smell the blend before your treatment to make sure that you find it pleasant. It is absolutely fine for you to say if you don't like the smell of the blend, we want you to get the most from your massage rather than be distracted by the scent of the oils, and we will happily mix you an alternative!
You'll then have a wonderfully relaxing massage treatment using your personal blend. The treatment focuses on lymph drainage, relaxation and stretching as well as incorporating more traditional massage techniques. If you'd like a bit more intense, focussed work on any area that is causing you discomfort, please do mention this to your therapist during your consultation and we'll make sure we build this into your treatment.
aromatherapy as a holistic treatment
Aromatherapy massage is what we call a holistic treatment – the term comes from the Greek word holos, meaning 'whole' – and so we will take into account your whole being rather than just the physical symptoms you are experiencing. As with all our massages, we think it is very important to treat each person as an individual and to place your treatment needs into the context of your life. So you will find that during your consultation, your therapist will ask about your lifestyle as well as details of any physical issues you have and will take these into consideration when designing the blend of oils for your treatment.
We use essential oils in your blend – these are highly aromatic oils that are extracted from flowers and plants and are thought to have therapeutic properties which may help improve health and well-being. Essential oils are extracted through a variety of methods and are derived from different pa rts of the plant. For example, the orange tree gives us neroli oil (from the orange blossom flowers), bitter and sweet orange oil (from the peel of the orange fruit) and petitgrain (from the leaves and twigs of the tree).
a bit of history
As well as being a lovely massage treatment, aromatherapy gives us a wonderful connection to the past as essential oils have been used in massage for thousands of years. The Romans used oils and essences in baths and massages and both China and India have a long history of using plants, herbs and their extracts during massage treatments.
who is it suitable for?
Aromatherapy massage is suitable for most people (though there are instances where it may not be suitable and so please do check here for more information or give us a call to have a chat). If you are pregnant we are restricted in the oils that we are able to use and so please do let us know if you are expecting when you make your appointment (for more information on pregnancy massage, please have a look here).
need more information?
Then please don't hesitate to contact us if you are interested in trying this treatment or would like to make an appointment.
about us
At Calico Massage Therapy we work from a purpose built, comfortable and accessible treatment room in Headingley, Leeds. There is parking at the door and we are open daytimes and evenings. We also offer mobile appointments around the Leeds and Bradford areas, allowing you to have a massage in the comfort of your own home. Our massage therapists are trained to leading national and international standards and are fully insured to work with you.