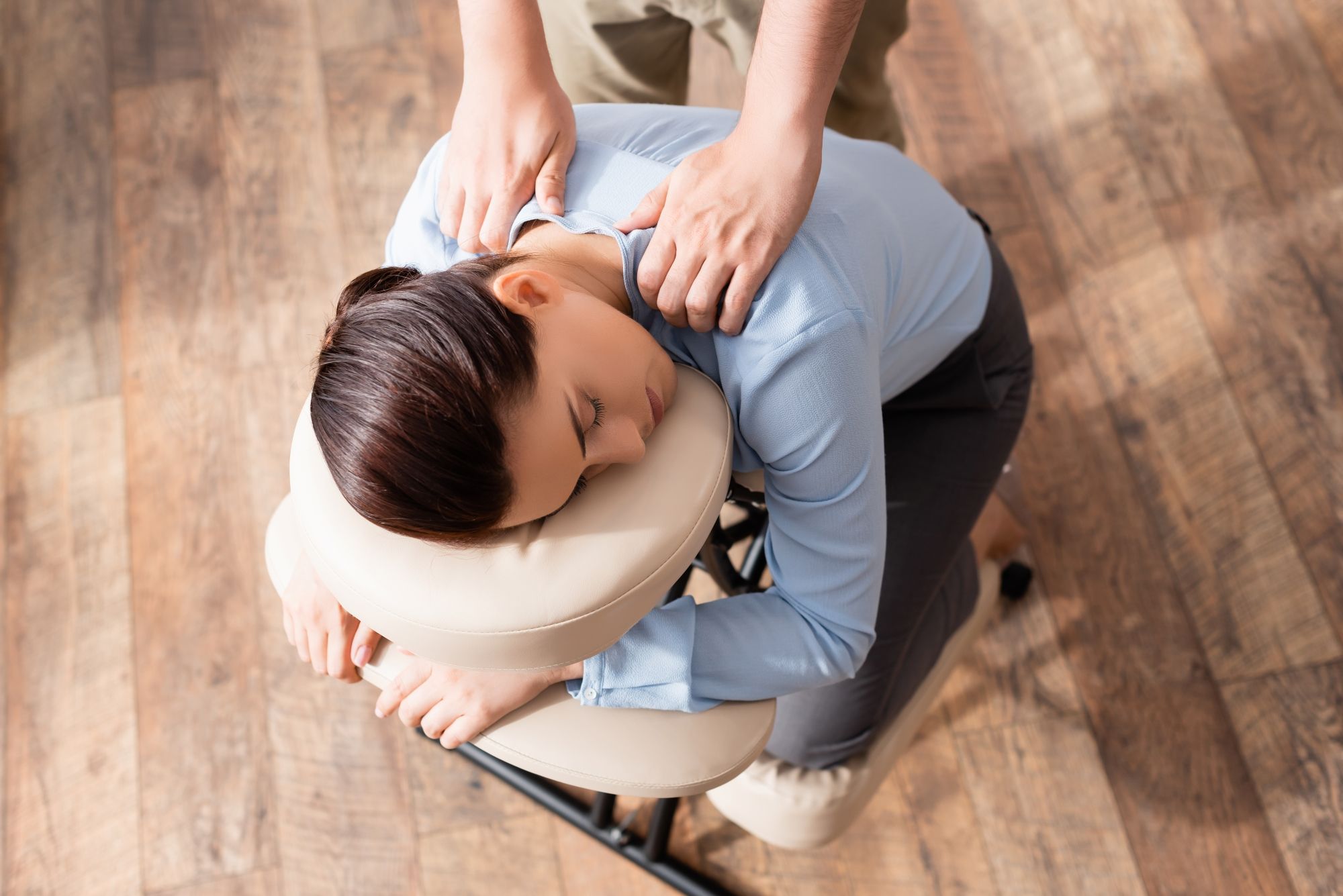 What better way to look after your greatest asset and show your staff that you appreciate them than by offering them a massage at work? The morale, health, productivity and creativity of your employees will be boosted and so everyone benefits!
Workplace massage can:
soothe muscular tension and ease aches and pains
alleviate symptoms of stress like headaches, sleeplessness and eyestrain
promote feelings of wellbeing
revitalise flagging energy levels
relax and energise staff
this, in turn, will help your organisation by:
Increasing morale and motivation
Helping to reduce overall stress levels
Reducing absenteeism due to work related stress conditions
showing a progressive attitude to managing your staff's wellbeing
Just some of the companies we've worked with over the years.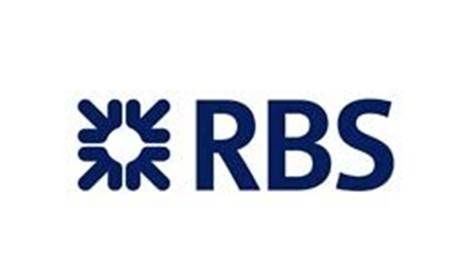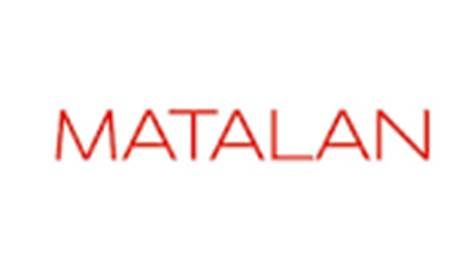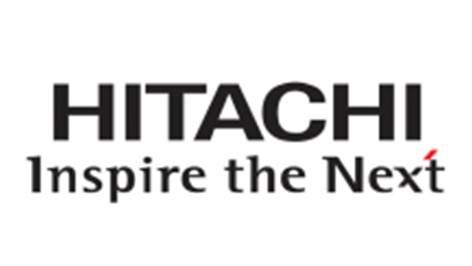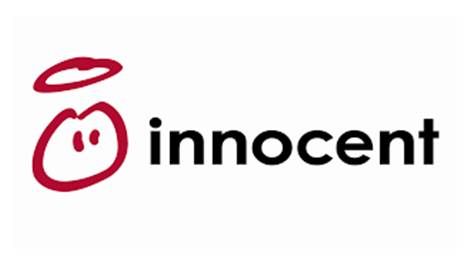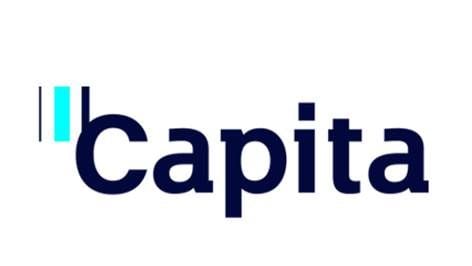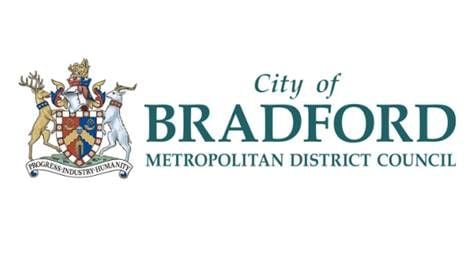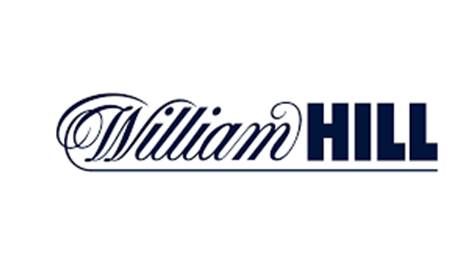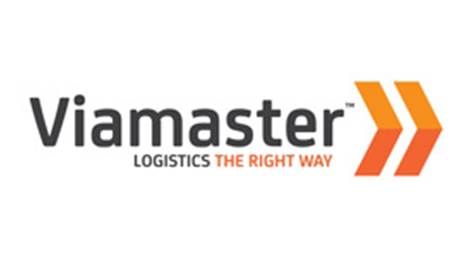 "Calico is fantastic! Always professional and discreet, working with and adapting to everyone's own needs. They are supportive, caring and the massages make such a difference to the team's wellbeing."
"Calico's visit is one of the high points of the month for our office. They work magic in 10 minute slots and there is always a scramble to try and get a booking. Can't rate Calico highly enough."
Calico Massage Therapy offers onsite massage to employers and event organisers in the Leeds, Bradford and West Yorkshire areas. A therapist will come along to your workplace or event, for a few hours or the whole day, with all the equipment needed to provide a range of massage treatments for your staff or customers. We can provide anything from 15 to 30 minute treatments (or longer if you require!) and can bring either a massage couch and massage chair so that we can offer a variety of treatments to you and your staff.
To give you a taste of the treatments offered, we can provide:
15 minute express back and shoulder massage
30 minute full back, shoulder and neck massage
15 minute express hand and arm massage
30 minute full shoulder, neck, face and scalp massage
20 minute lower leg and foot massage, amongst others
Other than the arm and foot massages, all treatments are provided through clothing.
Our onsite massage service is very versatile and so we are very happy to chat through your requirements and adapt our treatments to suit your needs.
We work all around Leeds and West Yorkshire and are very happy to either come to your workplace or event venue.
We're very flexible and pride ourselves on giving you exactly what you want while making it all hassle free for you.
We are experienced therapists with no middle-men. We manage, arrange and provide the service ourselves so you get great value for money.
We've done loads of events and massage sessions before and so we're responsive and skilled at adapting to whatever challenges might face us on the day!
We hold full public liability insurance so you know everything is covered insurance-wise and are trained to very high standards.
We're time-efficient and offer a quick set up and 10, 20, 30 min treatments or whatever length of time works best for you and your staff.
We're very professional and take your privacy and that of your staff very seriously.
We offer flexible payment options - you can pay an hourly rate for our services, a per-treatment price or subsidise treatment costs for your staff.
We offer a range of price options and packages and so if you are interested in this service, then please don't hesitate to contact us to discuss things further. To give you an idea of options you can:
Book us for a set number of hours and we can then work out how many treatments we can offer in that time. We would then invoice you after the event for the total cost based on our hourly rate.
Book us to provide a set number of fixed-time massages and we'd calculate how much time that would take. We would then invoice you after the event based on our hourly rate.
Subsidise the treatment cost for your staff. A per-treatment cost would be provided to you and we'd agree the proportion of that cost your staff would cover. Payment from staff would be taken on the day and then we'd send you an invoice for the balance.
but do just get in touch with us with an idea of your plans and we can work with you to make sure that you get most value for your budget!
do you want your employer to offer this service?
If you are an employee who would like their employer to provide massage at work then please don't hesitate to contact us if you'd like us to speak to your employers about the benefits and costs involved in providing corporate massage. We can arrange to come into the office and provide a trial treatment so your emploiyer can get a sense of what can be offered. Once they've tried our massage, they usually don't need much more convincing!